Inbound marketing is a business technique that attracts customers to products and services through valuable content and relevant material that's tailored to them. It's also the right way to bring in customers, unlike outbound marketing. Outbound marketing doesn't work, first of all, and secondly, it only interrupts your potential customers' lives and annoys them (think flyers, brochures, and so forth).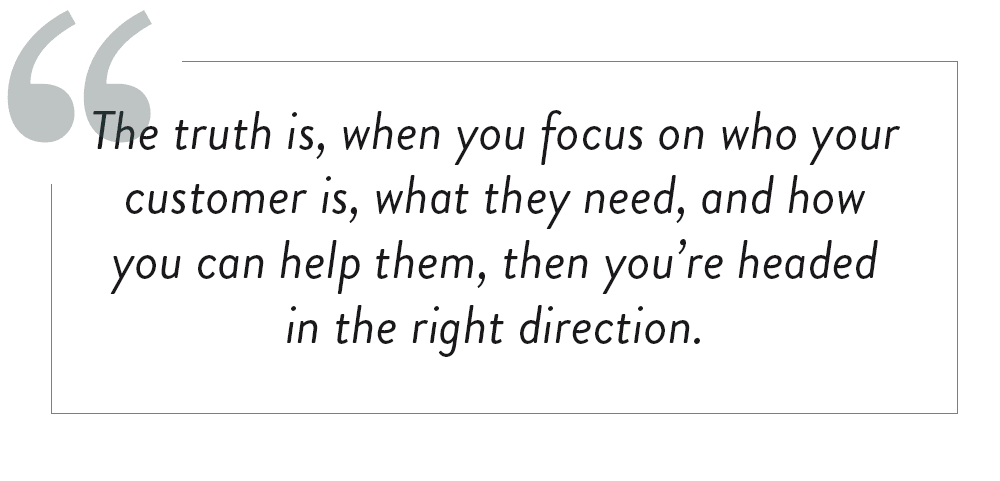 Inbound marketing lets you form a connection with the audience you want so you can give them what they need to solve a problem that they have. When you do inbound marketing right, you can increase your website leads, save money, and eliminate the chase — of your customers, that is.
Your website and overall online presence is the equivalent of your bricks and mortar business in the virtual real estate world. On the high street, businesses depend on footfall and word of mouth; it's similar online, where inbound marketing brings in consistent website leads and revenue.
Well-planned marketing strategies, simple tools, manageable marketing ideas, and budgets are vital for business owners looking to grow revenues, for marketing agency owners to build clientele, for the self-employed marketing consultant seeking predictable income, marketing managers in the private sector, NGOs, and public sectors alike looking to stand out from the online noise of competitors.
Managing your company's sustained visibility and reputation for reliability, professionalism, and expertise online is key to your longevity. Nevertheless, despite the importance of how the world sees you in the virtual world, many companies and organizations are unsure how to maintain a consistent brand voice and positive reputation in the face of criticism and challenges online. Not being able to handle the voices of detractors to your message can ruin months — and even years! — of hard work building your reputation online. Your marketing ideas have to allow for dealing with negative feedback if you want to avoid lost revenue.
The truth is, when you focus on who your customer is, what they need, and how you can help them, then you're headed in the right direction. Even though your goal might be to grow your business, you have to solve their problem — and then another customer's problem, and another customer's problem, and on and on — if you're going to get anywhere.
For your customers, inbound marketing turns your business into an experience rather than just another sale. And when you do that, you can intrigue potential customers, bring them in, get them to buy, and then make them love you so they're promoting you, your business is growing, and everybody's happy.